from Robin Good's blog ("Be Smart, Be Independent, Be Good")
OpenSocial is a set of common APIs for building social applications across many websites which in the end makes it very easy for a large number of individuals to start developing their own social web applications.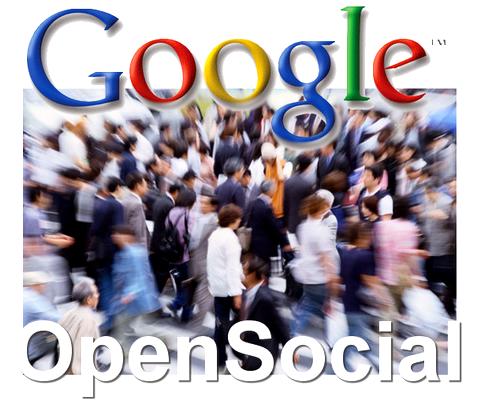 Photo credit: UK Open University - edited by Robin Good
Three characterizing traits make OpenSocial such a very compelling proposition for would-be new social web developers:
a) Developers only need to learn the OpenSocial APIs in order to create web apps that work with any OpenSocial-enabled website.
b) Developers have a broad distribution network to reach users because any website can easily implement OpenSocial.
c) Websites also benefit by engaging a much larger pool of third-party developers than they could without a standard set of APIs.
But how difficult is it for you to develop social apps using OpenSocial?
Forward/Share This Article With Colleagues And Social Media: